Let's face it – Buying a home can be stressful and in today's market, even getting an offer accepted sometimes feels like a Herculean feet 🦾.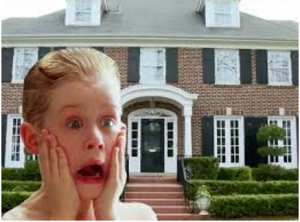 Once an offer has been accepted💥, lots of moving parts go into motion. Loan application process, inspection(s), appraisals, title work, repairs and so on.
With the Korby Home Team, we always are looking for ways to simplify and take the stress out of our client's move. 📫 Closing day should be filled with excitement and joy as you move to the next chapter in your life.
We put together a simplified timeline on what to expect during the closing process as a buyer and what key benchmarks to watch for. Our team monitors all of these important milestones throughout the transaction to make sure nothing falls through the cracks.
Below is a link to our "What to Expect When Buying a Home" timeline to take some of the guess work out of moving 🤓