We are not currently seeing the flurry of activity we saw back in the Spring of this year, however we are still seeing a lot of activity with serious buyers.  Last week, our team listed 3 homes for sale and had them both under contract within 48 hours.  This may be an isolated case – but when talking with other agents in our Keller Williams officer in Roseville, they mentioned the same thing.  Anyone that knows me knows that I am a number guy and just do not often rely on feelings, so of course I wanted to look deeper into market trends.  The St. Paul Area Association of Realtors (SPAAR) just released Sept. Market numbers.
Check this out:
New Listings from Sept. 14 vs. Sept. 15 – Down 6.9%, however YTD are up 5.6%
Pending Sales from Sept. 14 vs. Sept. 15 – UP 12.3%, and YTD are up 17.3%  <—-That is a HUGE NUMBER!
Closed Sales from Sept. 14 vs. Sept. 15 – Down 12.0%, however YTD are up 15.6%
Median Sale Price YTD is UP 6.8% to $220,000
Keep in mind, 2014 was already a great year of post foreclosure/short sale recovery and we are seeing numbers improve upon those great numbers.  Through Sept. we are currently at 3.4 months of inventory available (heavily favored to a seller's market).   How long can this last?  Hard to say – interest rates are always a determining factor when it comes to home affordability.  Based on the information we have available to us, the numbers are still showing we are on the cusp of a strong Fall market and can hopefully carry over to the Spring.
Right now, we are currently meeting with clients and helping plan out their next move, even if it is not until next year.  We want to make sure that we give our clients ample amount of time to get their home ready or their finances in order.  Then while everyone else is getting their home ready…BOOM!  We put up there looking great and get multiple offers, or we are able to swoop in and help purchase the best home on the market because we are ready.
So much of real estate is in the preparation and being able to act when necessary.  If you or anyone you know if thinking about making a move, contact us 651-203-1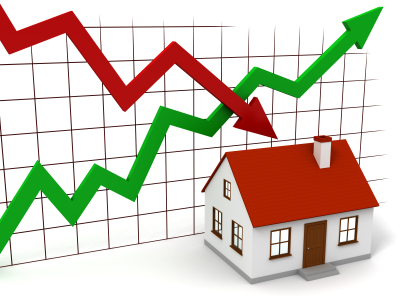 848 or [email protected] and let us know how we can help.  We will always keep your information confidential and act in your best interest.  If it doesn't make sense to move, we will tell you.