Roseville townhome SOLD!
Congratulations to our sellers of this charming townhome, located at 2617 Fernwood Court in Roseville! It was the perfect home in the perfect place, as evidenced by the huge outpouring of interest in the very first weekend on the market. It closed on 9/30 for 107% of list price, a dream result for any seller!
Thank you for choosing us!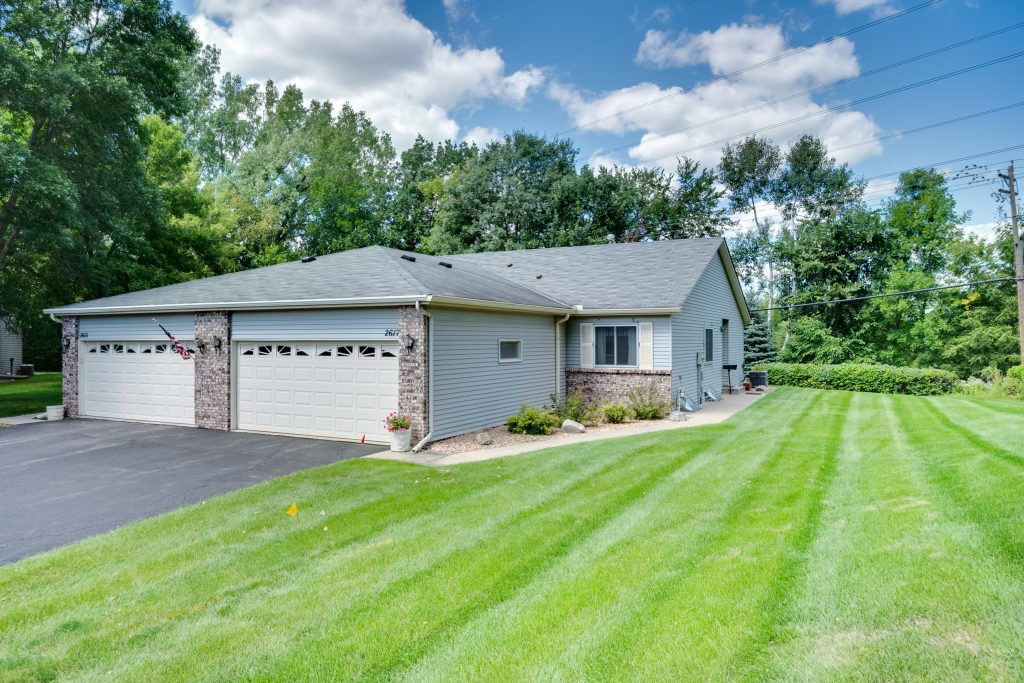 Curious about selling YOUR Twin Cities home? Contact us today for a free consultation!