Downtown St. Paul Condo SOLD!
This fantastic condo in the heart of St. Paul went from newly-listed to CLOSED in only 20 days! It quickly received an offer and came off the market in the blink of an eye.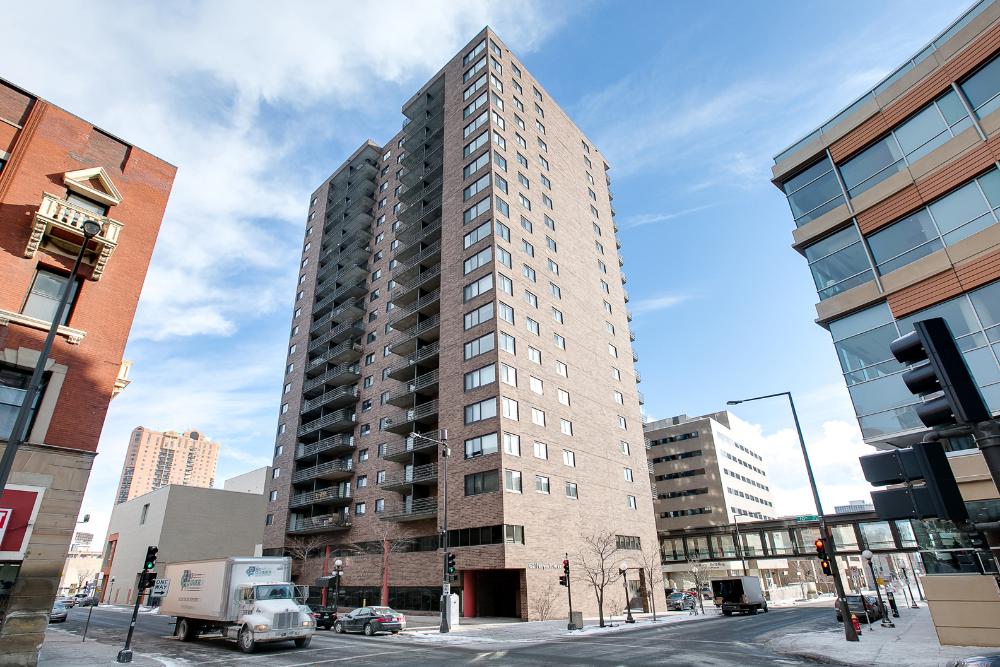 Ready to sell YOUR St. Paul home? Contact us today using the form at right!