2-print-DSC_2102
About the Author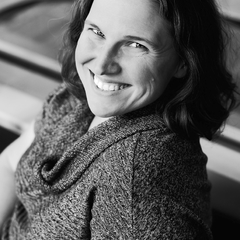 Lisa is the Listing Manager of the Korby Home Team. She joins the Korby Home Team with one goal: to make lives better.
She fancies herself a "jack of all trades", coming to the Korby Home Team with two decades of direct client-facing experience in a wide variety of industries. In addition to maintaining regular client communication and helping the buying and selling process to be as enjoyable as possible, Lisa maintains our website and social media presence. Her goal across platforms is to provide information, inspiration, and a smile. A long-time hobbyist in print and web-based media, she relishes these new opportunities to speak to an audience and exchange ideas.
Lisa lives in Fridley with her husband and two cats. An avid trail and ultra runner, she keeps a full schedule of training and racing over hill, dale, rock, and root. She values any opportunity to get lost in the woods, especially over many miles and many hours, and recently completed her first 100K distance. Lisa puts her post-secondary musical training to work as a member of the VocalEssence Chorus.
This site uses Akismet to reduce spam. Learn how your comment data is processed.