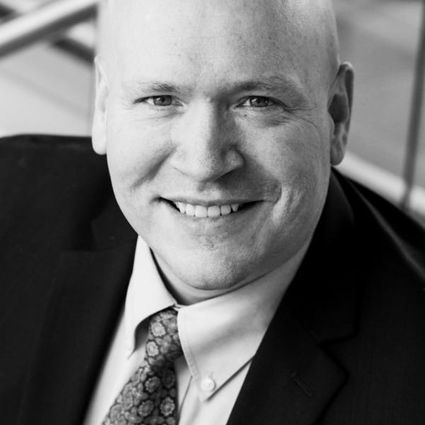 Shawn Korby
Real Estate Salesperson
A little about me
Shawn Korby is the Team Leader and Lead Listing Specialist for the Korby Home Team.
Shawn's primary focus is ensuring that Korby Home Team clients receive the best results, service and experience possible when purchasing and/or selling their home. Shawn has been helping clients buy and sell homes since 2002, when he joined Keller Williams Realty.
Prior to sales, Shawn was a full time residential real estate appraiser, where he acquired the necessary valuation and pricing skills critical in today's market. He also has background in advertising, which translates into effective and aggressive marketing the Korby Team is known for to get great results.
He most enjoys making the sometimes overwhelming and scary process of home buying and selling not only approachable, but fun and enjoyable for his clients. Shawn is proud to have been recognized over multiple years as a "Super Real Estate Agent" in Mpls/St. Paul magazine – nominated by those whose opinions matter most to him, his clients.
Shawn has been a resident of Como Park for 20+ years, and still resides there with his wife, Katy, and their two children. In his free time he likes to squeeze in as much reading, fishing, composing piano, playing guitar and playing board games as possible. He graduated from the University of Minnesota, with a Bachelor of Music in Theory and Composition and is currently working on completing his first CD of original guitar and piano music.
Shawn's purpose is to help get people where they want to go, wherever that is, as long as it's a worthy destination!