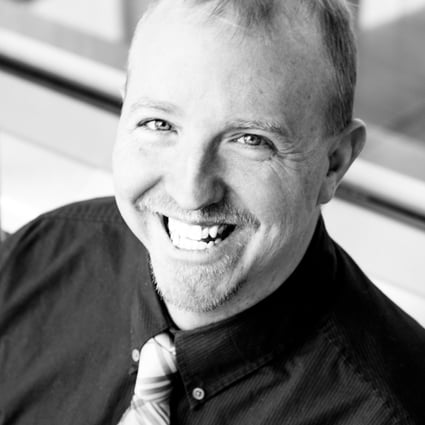 Matt Steiner
Real Estate Salesperson
A little about me
Matt's goal in real estate, and in life, is to create a lasting impression on everyone he meets. He wants people to feel their wants and needs are being heard, their budget matters, and they are most the most important people in any given situation. Matt loves working with people to find the best possible fit for their, family, their finances and their lifestyle. He likes to make the home buying and selling process (which can be scary), an educational and entertaining experience.
From first-time-homebuyers to those ready to move into their forever home, Matt has the knowledge and experience to help everyone.
Matt lives in Vadnais Heights with his wife, 3 kids and his crazy dog. He enjoys spending time with his family, finding new places to explore and new adventures to enjoy. Matt graduated from Northwestern in St. Paul with a degree in Youth Ministry, and still loves being involved in his church community.
Our clients are awesome
and here is what they are saying
"Our realtor has a great team of professionals who helped educate us on buying a home, and later being both buyers and sellers. They helped us move through the process quickly, got a great price for our home, and on closing day our realtor moved mountains when our buyers had last minute demands."
"Had the pleasure of working with Matt Steiner in July when I bought my first condo. I was terrified, I was a first time homebuyer, and had no clue what I was doing. Matt made the process so smooth and easy! He was so kind and quick to calm my worries and answer my questions. I now consider him a dear friend and am very grateful to have chosen him and the Korby team to work with."
"Matt's the best! He helped me find the perfect starter home that checked every box during a VERY competitive market. I couldn't have done it without him!"
"Working with Matt and his team was a great experience. They made it easy to follow the process and make each step go smoothly. Matt is very friendly, knowledgeable and his expertise will put you at ease."
"I was very happy working with Matt and would absolutely work with him again for future buying or selling. This was my first home purchase and Matt was very patient and not pushy at all, but he also moved quickly when we saw properties that we really liked and he was straightforward and clear about what our options were, what we can use to negotiate, etc. It was easy to trust Matt throughout the process and we're using him as well to sell our current home - same experience, he's very responsive and works within our timeline giving us great guidance along the way."
"Matt is an exceptional realtor who really knows his stuff! Not being from the St. Paul area, we really appreciated Matts knowledge of the local housing market and guidance throughout the entire buying process. Matt was able to objectively look at each home and point out any potential red flags as well as identify those homes best suited for our needs. He was always available to answer any questions we had and not only made our entire buying experience enjoyable, but fun! I would highly recommend Matt to anyone looking to purchase a home in the St. Paul / Minneapolis area."