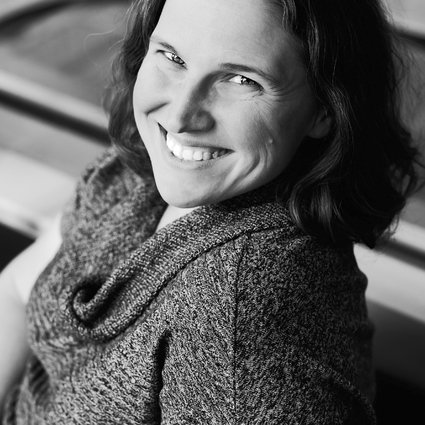 Lisa Kapsner-Swift
Listing Manager
A little about me
Lisa is the Listing Manager of the Korby Home Team.
She joins the Korby Home Team with one goal: to make lives better.
She fancies herself a "jack of all trades", coming to the Korby Home Team with nearly two decades of direct client-facing experience in a wide variety of industries. Originally pursuing a degree in opera, Lisa's life path has seen her as an administrative assistant, a call center supervisor, a horseback riding instructor, even a physical therapist assistant. These diverse experiences have helped her practice and refine her skills, which she uses to help improve the daily lives of others.
In addition to maintaining regular client communication and helping the buying and selling process to be as enjoyable as possible, Lisa maintains our website and social media presence. Her goal across platforms is to provide information, inspiration, and a smile. A long-time hobbyist in print and web-based media, she relishes these new opportunities to speak to an audience and exchange ideas.
Lisa lives in Fridley with her husband, three sons, and two cats. She loves board games, trail running, and spending quality time with Netflix. She occasionally makes questionable choices, like eating entire pans of cookies and signing up for 50K races. In retrospect, each are equally enjoyable and equally regrettable. She plans to do both again soon.