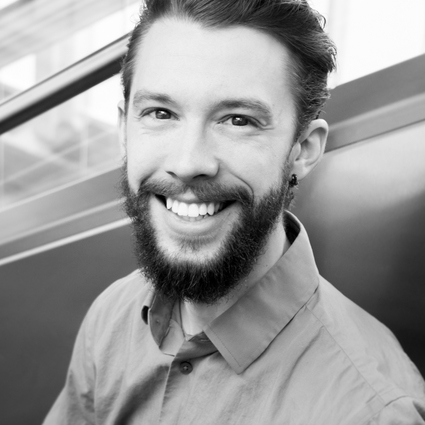 Colin Burkholder
Real Estate Salesperson
A little about me
Trust. Honesty. Hard Work. Transparency. Education. Communication.
As a Real Estate Agent with these values, I see my job as empowering YOU to have the best experience possible when buying and selling your home! When it's YOUR home, YOUR life and YOUR decisions, you need an agent who has YOUR best interest at heart. My passion is making the process as simple and understandable for my clients as possible, and to make sure you feel supported, confident and comfortable through it all!
Being born and raised in MN, I've lived all around the Metro area throughout my life. From going rock climbing and camping up north, playing guitar and going to local shows, being with friends and spending time with my family out in Plymouth - Minnesota has always been my home! As a real estate investor, I absolutely consider it a hobby of mine to read real estate books, listen to podcasts, and "nerd-out" about real estate investing. This allows me to constantly be in-the-know about current conditions of the market and to help others build wealth through real estate.
Our clients are awesome
and here is what they are saying
"Colin was great to work with as we searched and purchased our first home. He was always very observant pointing out issues a house had and checking the age of things like the furnace. Besides knowing what to look for and avoid, Colin was very professional, always on time, responded quickly to questions, and did his best to schedule a showing ASAP. It was great working with Colin and when we look for our next house, Colin will be our first call!"